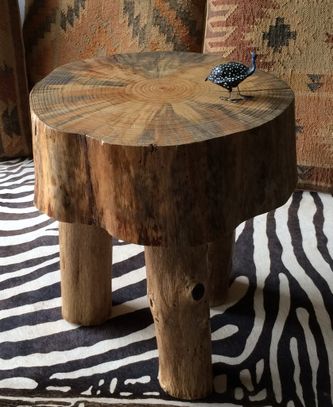 Queridos todos!

La revista digital de interiorismo Homify ha vuelto a elegir una de mis piezas para uno de sus artículos, en esta ocasión la mesa Arancha. 😃👏😄
The digital magazine Homify dedicated to Interior design and decoration has selected one of Buena Pieza tables for  the below article! Happy week!

"Muebles rústicos: aire campestre para el siglo XXI". Espero que os guste!!! Feliz semana!